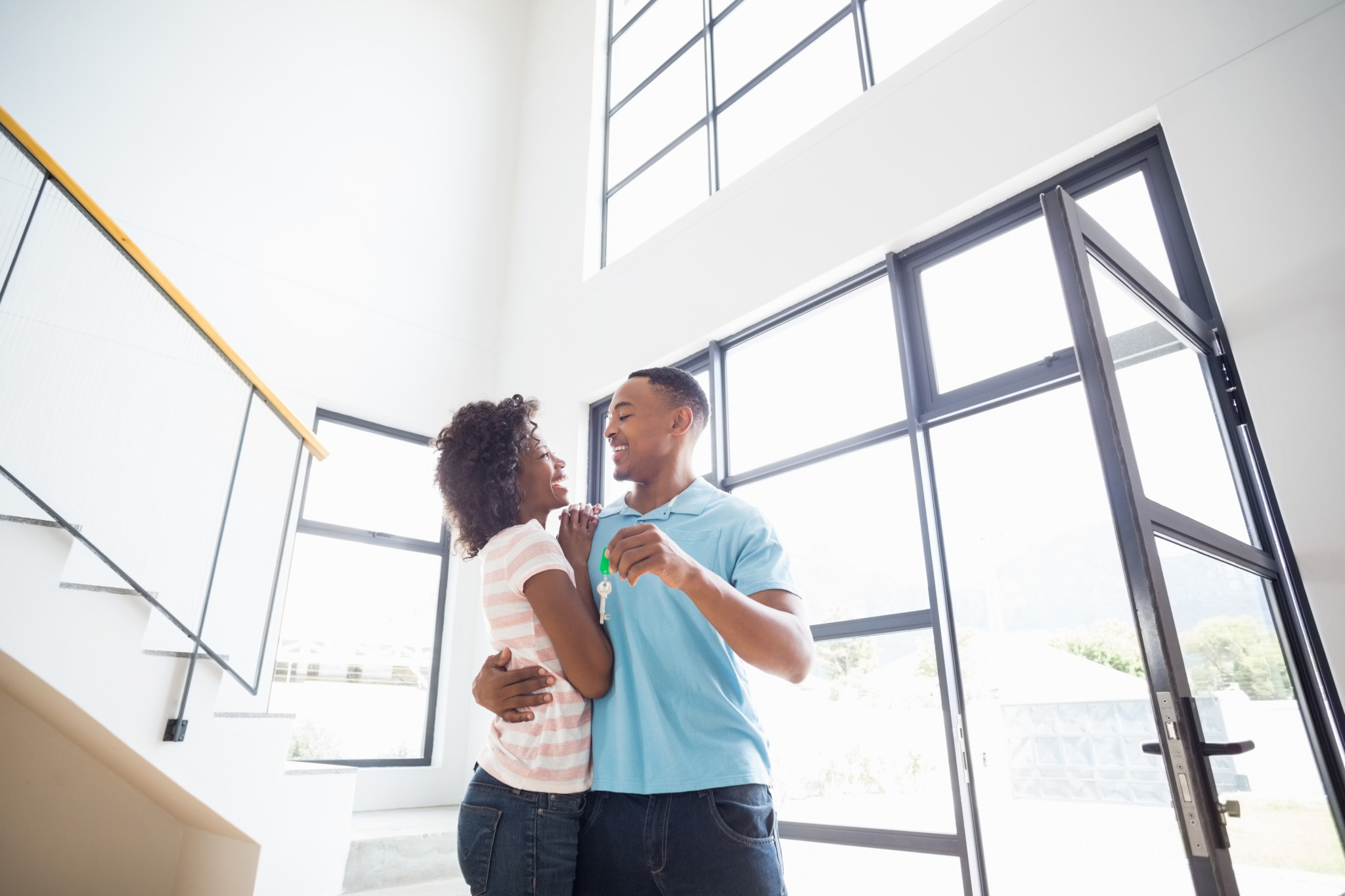 The preparation for the home-buying process comes with a tremendous amount of responsibility. There are numerous details to keep in line and a long list of tasks to complete before you ever step foot into the house! To help you keep this process as smooth and organized as possible, we've gathered these four tasks that you must do when gearing up to buy a home, as provided by the experts at Rex Homes.
Get Familiar with Your Credit Score
This is one of the first things you should do before committing to any other step in the home-buying process. You will not be approved for a loan if you have a poor credit score, and you will, therefore, be unable to purchase the home of your dreams. Start monitoring your credit score at least one year before you start shopping for a house. 
During this time, you can dispute any errors you find on your credit report. This is supposed to take between 30-90 days to resolve, but, for many, it has dragged on much longer. You can also start paying down debts that may be dragging your score down. Set your goal to reach a score of about 650 – the minimum score accepted by most lenders.
Determine an Appropriate Budget
Don't get too excited about a home before you've set an official budget. You must also keep in mind that banks are not guaranteed to lend you an amount that matches your budget – at times, it may be lower than what you had planned. When deciding on a budget, make sure that the mortgage accounts for only 25% of your monthly income, and no more. Depending on your lender, you may be able to increase this. For instance, the Federal Housing Authority sets a cap at 29%. Still, it's best to be conservative with your finances just in case.
Have a Lender Pre-Approve You
Pre-qualification and pre-approval are very similar, but it is essential that you recognize the difference, as they serve different purposes. Pre-qualification typically requires the provision of your general financial history to a potential lender via self-reporting so they can provide an estimate of loans you qualify for. Mortgage pre-approval often requires hard documentation of this information instead of self-reporting. This may result in a hard inquiry, so be sure you are ready to commit to the home-buying process and clarify with your lender what documentation they require in a pre-approval.
Research the Market with the Help of a Mortgage Professional
Now that you're fully prepared, you need to get out there and see what's on the market. You know your credit score, you have a solid budget, and you know what you're qualified for. Now you get to see what houses are accessible to you. 
Through all of this, you need a mortgage professional by your side. They can alert you to possible issues with your finances and qualifications, and assist you in researching the market for what homes fall realistically within your budget. Get in contact with a mortgage professional today to find your dream home.