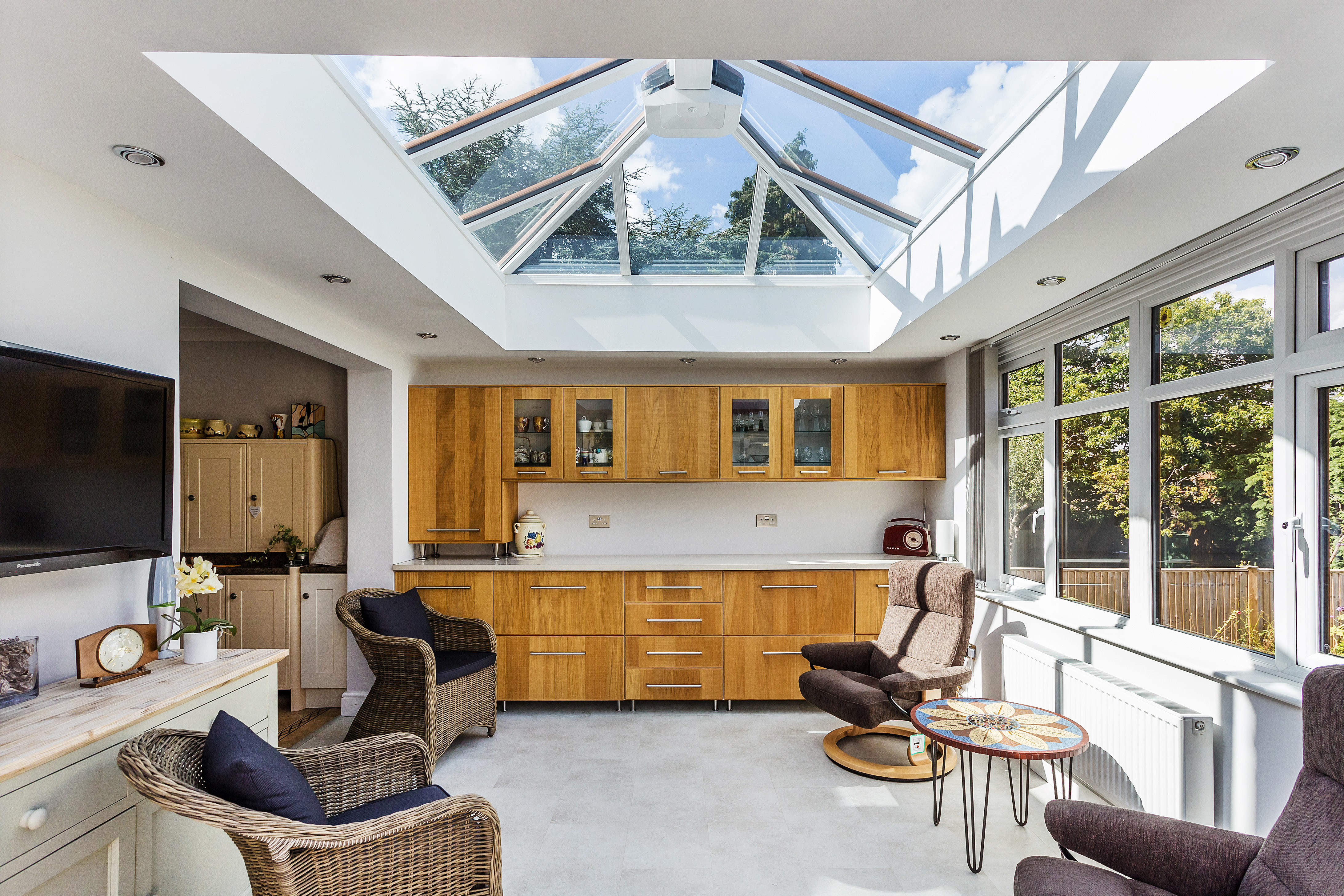 Do you live in Croydon and the surrounding areas? Thinking about expanding your family home with a building extension? If this is true for you, why not speak to a member of the expert team here at GL Design Services Ltd?
We are experts in a variety of aspects of building house extensions. Professional and experienced, we have a team of structural engineers who are on hand to help. We can provide you with the advice and support you need to put together a house extension in Croydon.
The types of services that we can help you with include structural calculation reports, structural property surveys, and consultancy services; designed to ensure that you always make the right decision for your property and your needs.
An experienced team
Our team of chartered engineers have a wealth of experience when it comes to different properties. Over the time that they have been working with clients, they have come across a wide range of materials within building structures. This includes reinforced concrete, timber, masonry structures.
Those who live in Croydon can rely on our expert team members to complete structural solutions for their home. They can help create concept design sketches of the property and fully detailed drawings of the plans, using the latest in CAD technology.
We always take the time to discuss what types of things you think you are going to need in the future. We will take into account these needs and what space you have within your property boundaries, and we will recommend the correct route for you to go down and what will work best for your space and your needs.
There for a variety of circumstances
There are various ways to help your home look exactly as you want it to and give you enough space for you and your family.
The types of things that we often help with include:
Loft conversions
New-build
Extensions
Changes to the internal layout of your property
Removing load-bearing walls
Support chimney breasts
Steel connection
CAD drawings to help with plans for detailed construction
Providing advice on building regulations that you need to follow
CAT3 checks
No matter what service you need us to provide for you, you can always be sure that our dedicated team of professionals will offer it. We always go that extra mile for those who need us, and our aim is always to provide the highest possible level of service for every client.