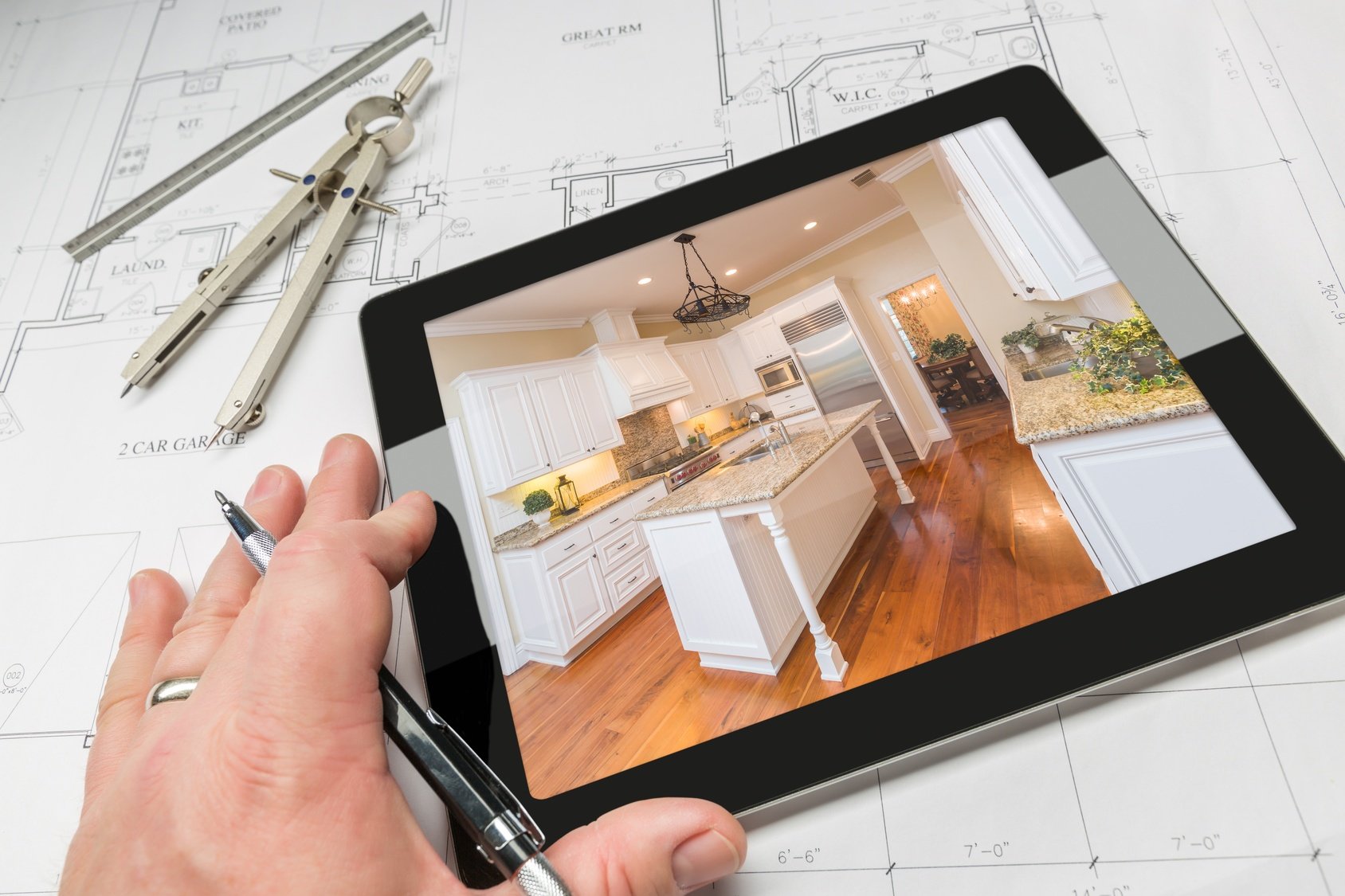 It is a fairly safe assumption that there will always be a need for the role of the architect as long as there are houses to build. With an ever growing population, the demand for housing has increased exponentially. But, in a modern society moving towards a technologically dominated life, how has the architect profession shifted to stay relevant? This article focuses on answering that question.
3D Printers
3D printers are printing devices that print, or render, realistic 3D imitations of the desired design. They are used for many things from medical supplies to building interiors and are steadily finding their place in society as a functional alternative to traditional mechanisms. Architects are turning to 3D printing more and more. They can be used to create intricate models of buildings to fine-tune the details, consider materials and create molds for mass production purposes. 
High-Spec Programs
Moving away from paper and pen, architects are leaning more on technology to create their renderings than ever before. If you are looking for the best desktop to complement your professional setup, take a look at this range of Lenovo Desktops for Architects to get the inspiration flowing. Having the right computer or laptop device by your side is invaluable and provides access to innovative software advances that enable you to work more freely, professionally, and with a higher degree of accuracy that was previously unattainable. 
Smart Technology in Homes
Smart technology in the home is things such as AI technology for central heating and electricity. These are becoming commonplace and are undoubtedly the future for every home or business owner. It provides an easy way, normally from a smartphone or tablet, to control all temperature and energy settings within the domestic or enterprise environment. These considerations have to be included in any architectural planning if the client requires it as a part of their structure. Therefore, architects must familiarise themselves with these advances in order to incorporate them smoothly and creatively. 
Virtual Reality Software
Last but not least we look at virtual reality software. These types of devices, such as headsets and similar, have reimagined architecture in a way that our past selves could have never imagined. Though it may be niche, it is definitely growing traction within the industry as a way to visualise and properly represent ideas. It can enable a realistic projection of potential building outcomes and serves as a channel for reflection, detail rendering, and seeing how an idea may come together in fruition. 
Architects must update their ideals to remain relevant in a modern, changing society. Demands have changed, building outlook is shifting and people want innovation over antiquation. Therefore, practices and services must reflect this change in their application process. There is an abundance of resources available to strengthen the architect's journey from start to finish whether that is in the drawing up plans part, the modification components, or the presentation to clients. Working with modern advances and embracing the functional changes can take architecture to new heights and leave outdated methodology where it belongs – in the past.