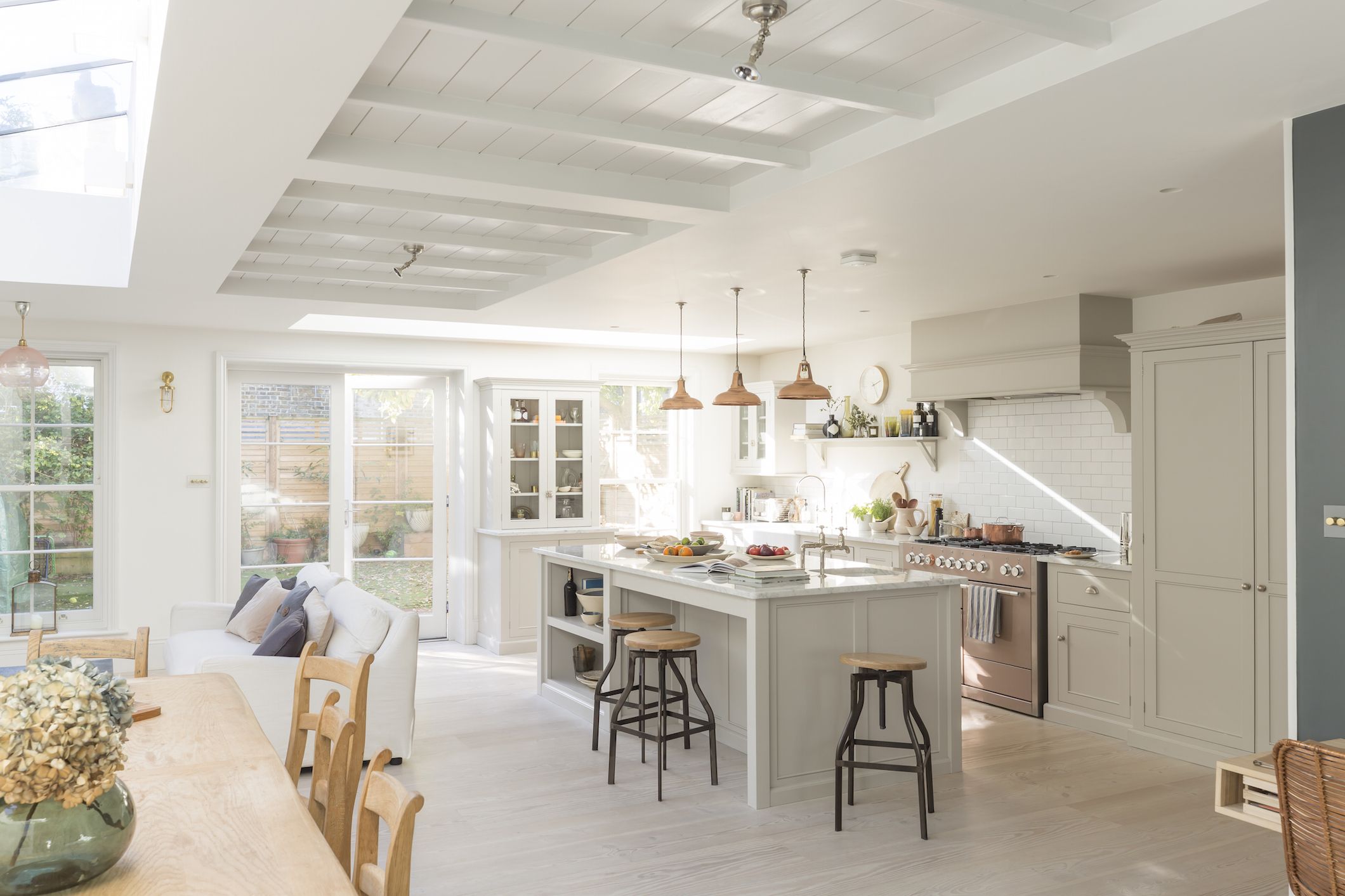 A home is the one place where you can be yourself, feel safe, and use your imagination to create the world around you, but not all houses are homes. In order for a house to become a home, it needs some TLC. There are many ways to make a house into a home – this article will explore some of them.
Make Your House a Cozy Place of Relaxation & Happiness
Some people like the idea of starting from scratch. Perhaps you've just moved across the country and moved onto one of the many new build housing developments in Lincolnshire, Herefordshire, Liverpool, or anywhere else in the UK. Wherever you move to, new build developments can be a great place to start and make your mark on a home.
Another great way to make a house feel like home is to make it a space of relaxation. This can be done by setting the right ambiance. Turn on some relaxing music and light some candles.
Decorating for the Holidays in Style
A snug wintery home with a cheery red or orange color scheme and festive decorations. A house can be made into a home by adding festive decor and end pieces to the rooms. Holiday decorations can be simple, just add some festive lights to the Christmas tree, or you can try something more ambitious and make some great seasonal decorations.The perfect home for the holiday would be an atmospheric house where you feel warm, fuzzy, and lovey-dovey.
Landscape Design For The Outdoor Space 
A home isn't just the four walls inside; it is also the outside space that your house has. A garden is a great place to make your home feel like a home. Landscaping can turn any house into a home. Even in a house where you don't like the interior design, you can still feel like it's home by designing the outside space. A neat garden full of beautiful flowers, exotic plants, and different types of trees is a great way to make your outdoor space into a home. 
To make your outdoor space feel like a true home, decorate it with different lights and colorful lanterns. Create some comfortable seating areas with small tables with books, magazines, tea cups, etc., so people can sit there and relax outside after a long hard day at work.
Design For Everyone In The Home
To make a house feel like a home, one of the most important things is ensuring everyone loves it. Everyone should have a place where they feel comfortable in the home and never feel any discomfort. Everyone should be able to sit down, watch TV, or read books while sitting on their lounge chair in the living room. You can achieve this by designing your home so that everyone in it has a nice place to sit down comfortably at any time of day.
Make The Home Work For You
Your home is there for you, so make it work for you. Add some plug sockets to the bedroom, so it is easy to plug your phone in to charge while you read a book in bed. 
Pro Tip: Make sure your bed is comfortable this is a surefire way to make a house a home!