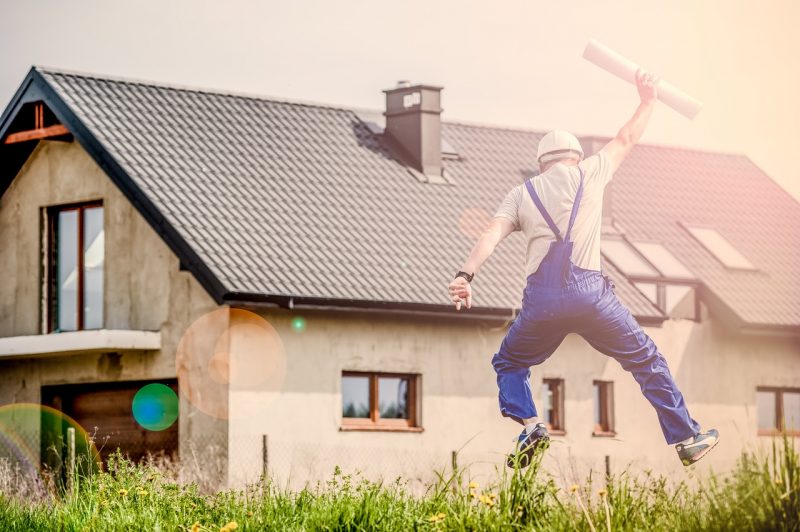 Nowadays, it is common for homeowners to fix tiles in different areas in their house, including the floor space, walls, and wet areas like the kitchen and bathroom. Deservedly, it is never difficult finding tiling in many homes because tiles offer a practical, reliable, and attractive finishing to any construction.
However, the problem becomes the grout needed to install the tiles in your home. With time, the grout filled between the tiles gets old and dirty, completely losing its polished white color. More frustrating for the everyday homeowner is the input needed for effective tile cleaning because the grout needs the necessary attention also.
For best results, you may need professional help from The Grout Guy. The following are other reasons why you should hire a professional tile and grout cleaner and save yourself some struggles.
It Is The Best Way To Save Time And Money
Many people choose to clean tiles and grout by themselves in an attempt to cut down costs as much as possible. However, that is not the case; you are more likely to save on money by hiring a professional tile and grout cleaner, who works with a fixed budget and gives good results.
It is unlikely for many homeowners to achieve the required results, mainly for a lack of the right cleaning solutions and equipment. If you are going to buy expensive cleaning products and break your budget then the results need to be guaranteed.
Apart from the financial aspect, you also need to save on your time, which is the main role of professional cleaning services. Worse, if you are lacking in grout cleaning experience, you are likely to spend an even greater amount of your time. Truly, if your time is better spent elsewhere, allow the professionals to offset grout cleaning exercise for you, which is time-absorbing.
The physical demands for grout cleaning can be high, especially when you have to clean floor and wall tiling for your home; additionally, you will need deliberate planning before starting.  If some strenuous tasks are likely to take a toll on your health, please get in touch with the experts for help.
Also important to note is the exposure to bacteria, viruses, germs, and dirt to you and your loved ones should you choose to leave your tiles and grout dirty. The wet/moist areas are more likely to gather dirt and other health hazards like mould and fungus. If anything, health concerns are a leading reason why you need professional tile and grout cleaning services.
Improve The Durability Of Your Tiles
In the long run, there are more benefits in professional tile and grout cleaning services than in the Do-it-Yourself approach which often only works superficially. This is why professional cleaners are the best method of maintaining clean and durable tiles. Additionally, you need to be certain of the quality of the cleaning products; it is the only way to avoid the usage of harmful products that cause long-term damage.
Sometimes cleaning your tiles and grout by yourself may seem a good way to save your time, but it only provides short-term success. Expert tile cleaning allows you to derive more value from your tiles by extending their usefulness long into the future.
Conclusion
The appearance of your home is important for impressing your visitors and boosting your property's value. Also, you will enjoy your home's ambiance better if wall and floor surfaces are glittering, clean, and appealing. The problem is when homeowners exclusively rely on their modest experience and knowledge, without trying out professional tile and grout cleaning services to get the difference.
What sets apart professional grout cleaners is their mastery of industrial standards, cleaning products and equipment, and their usage in de-staining old grout.