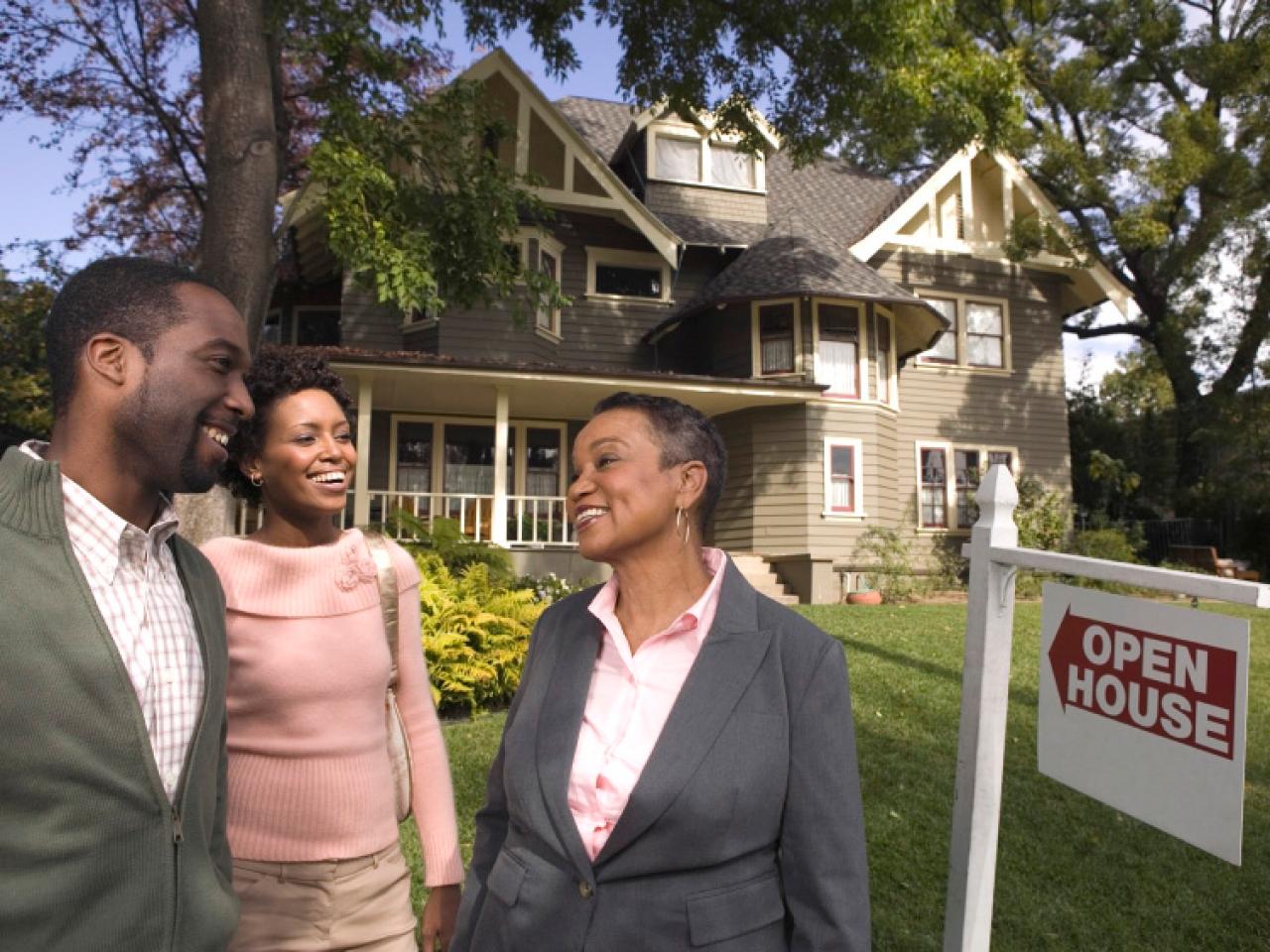 Physical inspection of the property before buying, it is essential and helps you to take a wise decision. You should make sure that you are not wasting your money and by hiring a professional home inspector you will be able to understand the flaws and perfections of the property. House inspection, before buying them has proven to be a positive experience. This allows you to get rid of unwanted repair costs and many other invisible issues. This practice is becoming popular with every passing day in regions like Frankfort. House inspections in Frankfort now have become an important and essential aspect before buying any property. Home inspectors in Frankfort are contributing to their best extent in serving the public regarding the issues of home inspection. 
 Remember that an inspection should only be conducted by a professional, skilled and experienced home inspector. He will look into every matter and inspect with a trained eye and point out those defects that you might not catch by your own. A good home inspection will provide you with the quality information and advice you that whether the price you are offering reflects the house condition or not. A satisfactory home inspection gives you an unbiased inspection which is based on the facts. An inspector will not only perform a top to bottom review of whole physical and structural condition of a house but also look into its electrical and mechanical systems. Usually, the home inspection throughout the World offers the inspection of foundation, electrical system (main panel, wiring), plumbing system (material used, leakages, drainage system etc), exterior and interior of the home or a building. An inspector is also allowed to take pictures of the concerned house and provide these pictures to you in the report to help you understand it better.
A home inspection by a licensed and qualified inspector takes just two to four hours to complete inspection but it could take longer time depending upon the size of the property under inspection and number of defects. Increase in the number of defects automatically increases the time require to complete inspection. Home inspectors are also responsible to answer all your queries and questions regarding inspection and this can give you more insight than only reading a report. After the completion of inspection, you will get a report containing a list of all those fixes that may be suggested or necessary. An inspector should mention all the details in his report like whether the defect is major or minor or a safety issue. He must mention that which item or equipments in the house need to be replaced or just require a repair or service. A wise home inspector will also guide you about all those routine maintenance that you should know. Sometimes after inspection, you get to know those issues that are deal breaker while some are just minor issues and can be fixed. Reading this report, you would be able to take a wise decision regarding your idea of purchase and purchasing price.