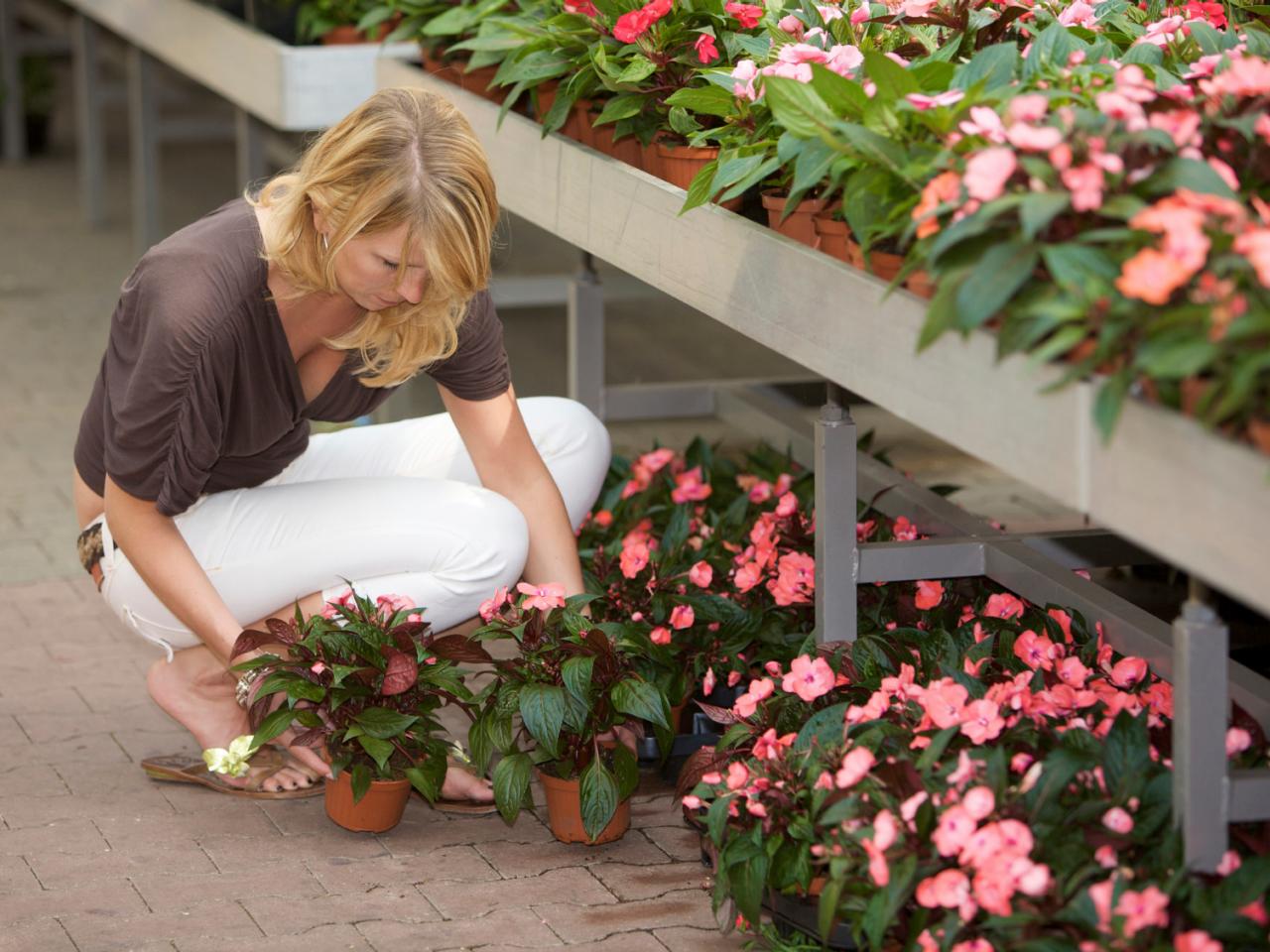 Living on the coast has its perks. Sure we get great weather, warm, salty summers, and mild winters, but all this comes at a blustery cost. That's right, the winds that power up the coast aren't just a literal headache, they're also a danger to many gardens and delicate plants. As the climate becomes more unpredictable, and with more people choosing to live closer to the ocean – finding ways to mitigate wind damage is becoming part of many gardeners' repertoire. But you don't have to be a landscape specialist to plan for a windy garden. It all comes down to being savvy with your plant choices and designing and placing them in ways that mitigate possible wind damage.
How windy is your place?
Being on the coast often means strong westerly winds will howl through in the afternoon. Depending on your garden's angle, you may be able to get away with planting a fairly normal garden and not have too much to worry about. Often it depends on how your property is laid out. If your front yard is exposed to south/southwest winds then you'll want to start thinking of ways to minimise potential wind damage. If you've just moved into a new area – it might be worth checking with the neighbours or previous owners to find out what to expect during a storm. If you're wanting to improve your garden and protect against wind, get in contact with Landscape design in Perth for expert advice.
Do you have a windbreak?
Windbreaks are crucial for any coastal garden. Not only will it protect against strong westerlies, but it'll also act as a filter for salt and sand, keeping your treasured garden safe and soil-rich even if you're right on the coast. Windbreaks can either be natural hedges or trees that block the worst, but fences and walls also act as barriers to the wind – depending on how prone your plants are – building or growing a windbreak could make all the difference on a stormy day. But building a wall or hedge not only takes time and can be extremely costly. The alternative is planning ahead and planting wind-resistant plants – plants that can survive the worst weather and still stand strong.
What plants should I get?
Coastal natives, Mediterranean, and other species that thrive in drought-affected areas are a good starting point for a wind affected garden. Why's that? Any plants that grow naturally close to the coast have proven themselves in a high wind area over thousands of years. With that in mind, here are some great wind resistant plants to include in your next trip to the nursery:
This beautiful Australian grass grows in clumps and is both wind and sun resilient. Its ability to grow in both warmer and cooler climates has taken the fancy of gardeners and landscapers around the world. Use this plant to fill out your garden with beautiful, soft textures and beach-like colours.
A strong, wind-resistant native tree that thrives in the sun and around coastal areas. Not only do they attract birds with nectar-filled flowers, but they're also easy to prune and cut back without any adverse effects.
Olive. A Mediterranean classic, this tree thrives in the sun and wind as it has done for thousands of years on Greek islands and across the Middle East. These beautiful trees will provide an excellent natural wind barrier for other more sensitive plants.
Convolvulus cneorum (Silverbush). This stunning white-flowered ground cover brings a wealth of white to a summer garden and easily survives the toughest of winds. Ensure excellent drainage when planting and allow plenty of exposure to sunlight. You'd want to visit this garden nursery melbourne for sure.
Remember to stick to plants that can either bend easily in the wind, or are strong enough to withstand it.