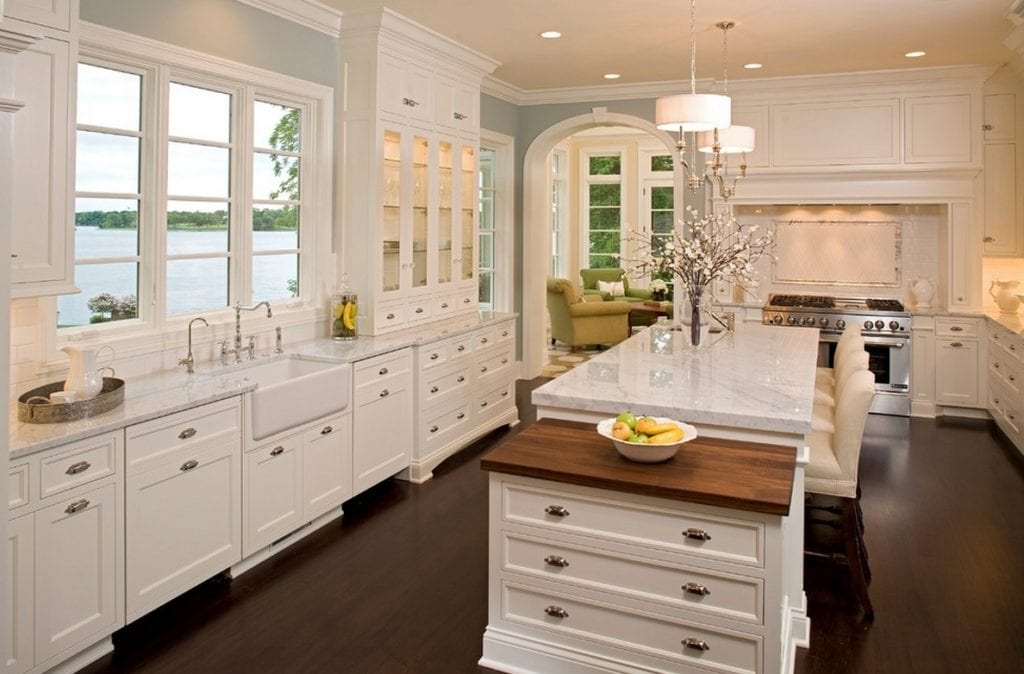 When it comes to remodelling your home, there are a lot of challenges you will face. However, one of the most important ones will be your budget. Thankfully, if you are good at keeping your budget in order, you will be able to tackle a lot of the other issues way more easily. Here are some helpful and important tips for keeping a handle on your remodelling budget!
Be Realistic: Before you begin any remodel or renovation, it is important that you take time to be realistic about the things you need and want to have done. Those two elements do not always overlap perfectly, but being realistic with your budget will help you make the most of both worlds. 
Splurge Items: Every remodel or redesign will have at least one "must-have" element. It is OK to splurge in these areas, but make sure that you keep that in mind in your budget and plan accordingly. Making room for one or two splurge items makes having to cut back in other areas a lot easier to do because you are still being "rewarded" for doing so. 
Know Your Space: Make sure you have a good understanding of the space you have to work with. This will help you keep realistic goals and avoid going over budget on having to remove walls you weren't planning on removing, or having to do extra plumbing or wiring work.
Research: If you take the time to do your research beforehand, you will be able to save a lot of time and heartache with your budget because you will be able to find deals on materials, or find inexpensive alternatives to design elements you want to implement in your remodel. 
Have Fun: Most importantly, do not let the process of budgeting become overwhelming and kill your joy for the remodel. 
This post was written by Eloy Molina, owner of Rodeo Construction! Rodeo Construction is a leader in the field of new construction. We not only offer exquisite, professionally designed homes, we offer them at affordable prices. We are the best at new home construction in Albuquerque and we deliver the best custom home service in New Mexico. Contact us today!